Green Street Wealth Advisory
INVESTMENTS FOR LIFE
Green Street Wealth Advisory
INVESTMENTS FOR LIFE
ADVISORY SERVICES
We provide Investment Advisory Agreements tailored to your individual goals.
ONGOING ADVICE
We provide ongoing investment advice and recommendations based on your individual needs and circumstances.
PERSONALIZED STRATEGY
We work with each client to identify personal investment goals and objectives as well as risk tolerance and financial situation in order to create a portfolio strategy.
SECURITY
We evaluate and recommend securities for inclusion in your portfolio only after applying our internal due diligence process.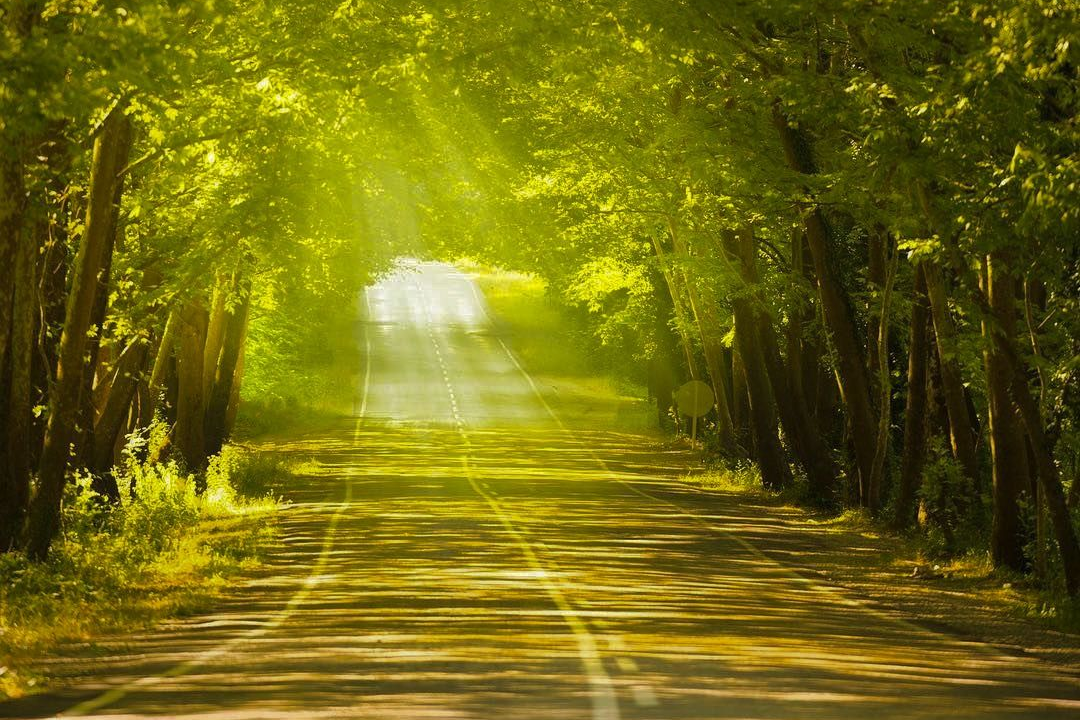 THE FIRM PROVIDES
TAILORED RELATIONSHIPS
Each individual's situation, goals, and desires are different. Our recommendations are based on your financial situation, family status, ethical concerns, and other personal considerations. Once the appropriate portfolio has been determined, it will be continuously managed by our trusted financial advisors based on the portfolio's goals and on your individual needs.
Green Street Wealth Advisory
INVESTMENTS FOR LIFE